Located in the heart of Chelmsford, MA, Nobo introduces a distinct interpretation of modern Japanese cuisine. With an eclectic blend of Japanese culinary discipline and hints of Pan-Asian and Western influence, Nobo is transforming the concept of Asian fine dining into a more creative cultural celebration. Each dish showcases our appetite for intense ethnic flavor as well as polished presentation.

We work closely with our trusted local food sources and global partners to ensure that we get seasonally fresh seafood and other ingredients. The consistent quality taste of our sushi and classic signatures are reflective of our commitment to high standards.
Whether it's a lively celebration with family and friends or an intimate dinner, Nobo always makes it a spectacular wine and dine affair. You can sense the difference when you come to Nobo as if it's your kitchen away from home.
Leaving a lasting impression is ideal, but creating lasting relationships is more important. Each patron deserves personal attention given through our dining interactions. We take hospitality to another level.
Testimonials
My favorite eatery in Chelmsford. Good for any occasion from casual lunch with friends to an anniversary dinner.
Marya H., Greater Merrimack Valley
Family-owned restaurant and it shows. Employees take pride in their job. One of the best Japanese restaurants around. Odds of going back again? 100%. Highly recommended.
Denis D., Dracut, MA
Best place on earth! Service is amazing, the people are friendly, the atmosphere is dark and mysterious but vibrant, and the food is fantastic. I am a sushi fanatic and I've tried so many places in MA. Nobo is the only place I get my sushi.
Dana L., Lowell, MA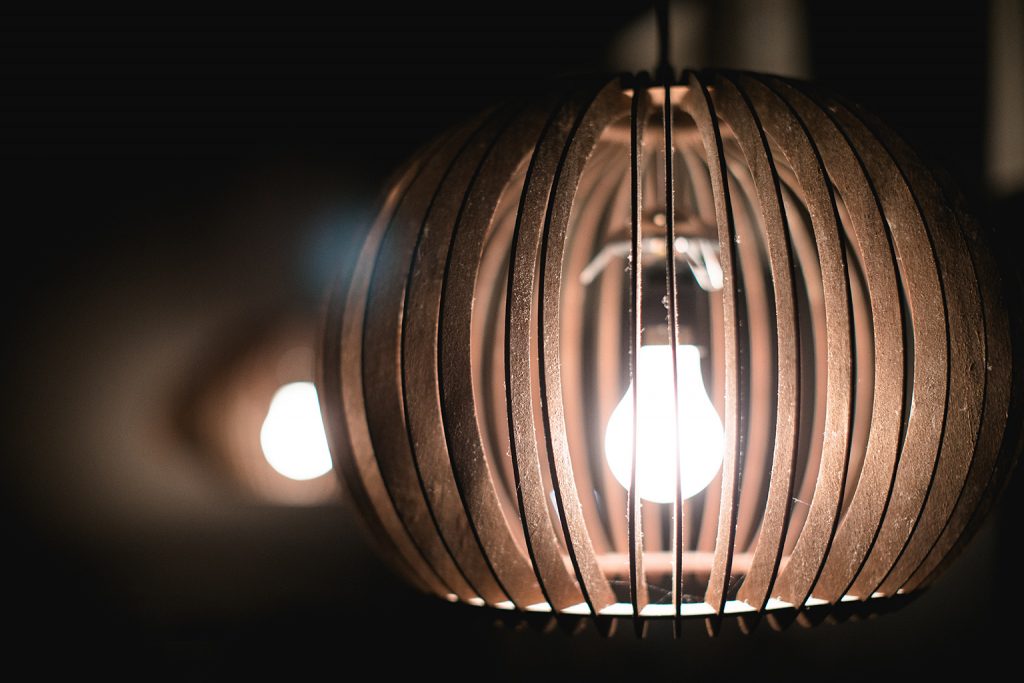 We'll keep you updated on what's cooking at Nobo