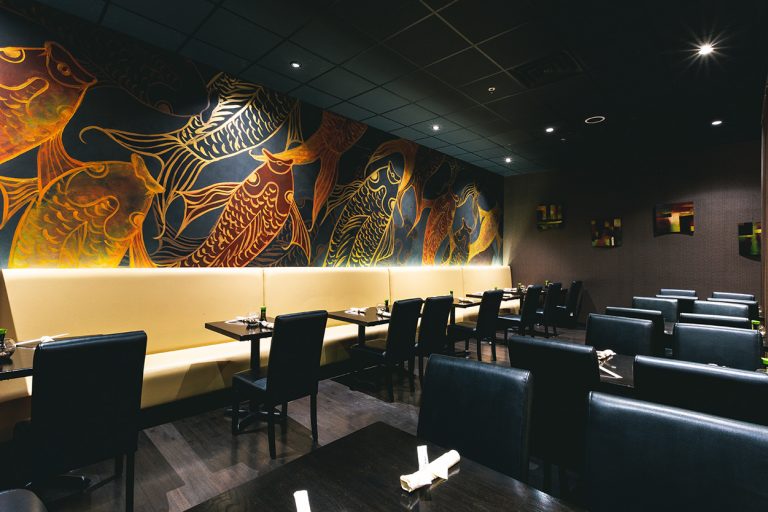 Celebrate with Nobo
Whether it be company meetings, birthday events or social gatherings, Nobo can accommodate a variety of your dining requests. We welcome the opportunity to host private parties as well as cater off-site. Come in and receive a custom tour and meet with our event planners to see how our venue can accommodate your special occasion.
If you are interested in hosting an event at Nobo Restaurant or would like further catering information, please contact us at 978.770.2499 or by e-mail at info@noborestaurant.com.
We can work with you to customize a menu catered for your party.
Take a look at our menu and reach out.